Mindful-Self Compassion Course
Mindfulness and Mindful Self Compassion are like two wings of the same bird; both are needed for your full flight in life
Men's Mindful Self Compassion Course: Ultimate Courage                              Please email us to be placed on a waiting list for a future course.
Women's Mindful Self Compassion (MSC)
Including Yourself in the Circle of Caring
Developing Skills for Inner Resilience, Unconditional Self Kindness and building your kind inner coach.
 8 Week Course 2.5 hours Wednesday 6-8:30pm                                                    Location: The Vidya Centre, Thornton, ON
Start Date: Please click UPCOMING COURSES button on our home page for next course dates.
Learn and Experience:
What Self (Inner) Compassion is
Recognize Unnecessary Suffering 
Understanding Self-Criticism, the Inner Critic
Understanding How to Care for Ourselves Unconditionally
Managing Caregiver Fatigue
Compassionate Listening
Compassion for Difficult Emotions
Understanding Negative Core Beliefs 
Compassion for Challenging Relationships
Self Compassion in Daily Life
and lots more…
Therapeutic Live Sound will be the backdrop for all meditations.
Course Fee $300 plus $20 materials which includes, course materials, USB key with 4 self-compassion practices, one 6 hour retreat ($20 lunch fee not included), therapeutic live music. 20-30 minutes of home practice is recommended. Course is limited to 15 participants at a time.
Facilitators: Elizabeth Levine and Tanya Armstrong are Trained Mindful Self- Compassion Teachers.
Founders of the Mindful Self Compassion Program (MSC)
Kristen Neff PhD, and Chris Germer, PhD
Requirement: Prior Mindfulness Program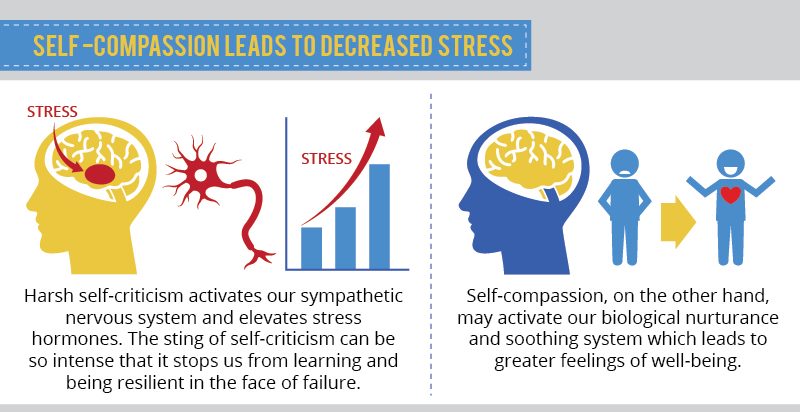 Self-compassion involves the capacity to comfort and soothe ourselves, and to motivate ourselves with encouragement, when we suffer, fail, or feel inadequate. Most of us feel compassion when a close friend is struggling.
What would it be like to receive the same caring attention from yourself? All that's required is a shift in attention—recognizing that as a human being, you, too, require compassion.